Product Application
1200rpm to 2,300rpm Speed: Speed of the drywall sander can be set from 1200rpm to 2,300rpm, it is ideal for different surfaces like drywall construction, ceilings and walls, including those hard to reach parts, exterior wall, corridor, adhesive and loose plaster.
Adjustable Led Light:360Â Led angle adjustable light with sander switch on/off.
Bottom Detachable:Detachable bottom segment allows sanding up to edge and easier to clean. Item includes a hose and a dust bag to avoid dust all over during working.
Portable Moving:The sander is sturdy and durable, its grip handle and light-weight feature are easy for movement.
 
          Electric Hand Held Drywall Sander 800W Variable Speed w/Vacuum, Dust Bag, Discs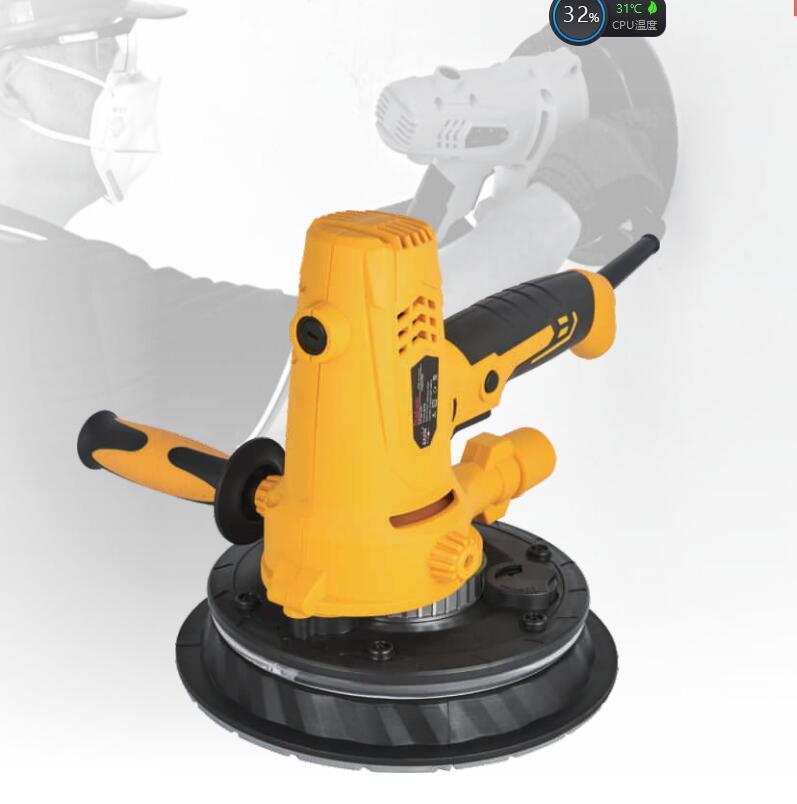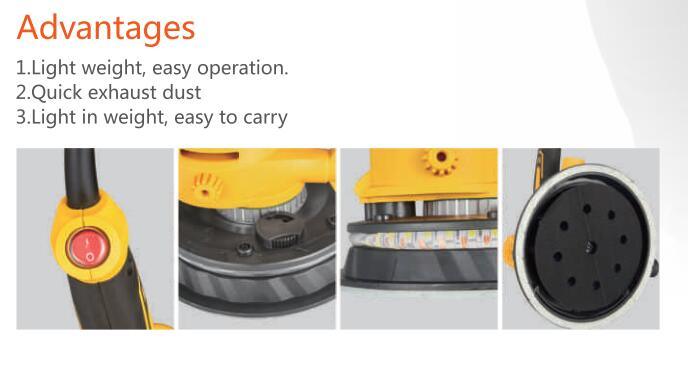 Cixi Chengtuo Hardware Parts Factory , https://www.ibccoupling.com